DUDEFEST 2016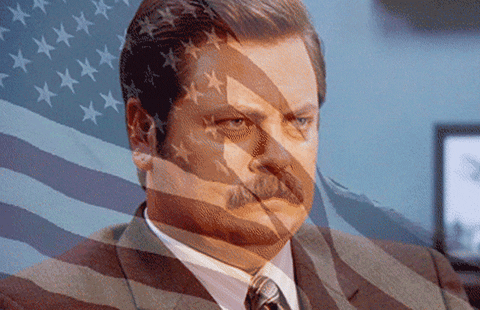 Men, dudes, gentlemen, fellow great Americans… Dudefest 2016 is upon us.
I won't waste your time with frills. Here are the facts.
January 15-17
All dudes 6-12th grade
$85 –  but don't let money keep you from coming. Let us know if you need a scholarship.
Hy-Lake Christian Camp
Bus leaves Woodmont at 7pm on Friday (eat beforehand)
Bus returns during 2nd service on Sunday (around 11am)
Bring clothes you don't mind getting dirty, bedding for a twin bed or a sleeping bag, warm clothes, and all the necessary toiletries to keep you from smelling like wet garbage.
Grab an envelope from the information desk in the lobby, fill it out, and drop it in a black mailbox by no later than Jan. 13th.
You will need a notarized medical form.
There will be food.
You will get a t-shirt.
Bring your friends.
That is all.